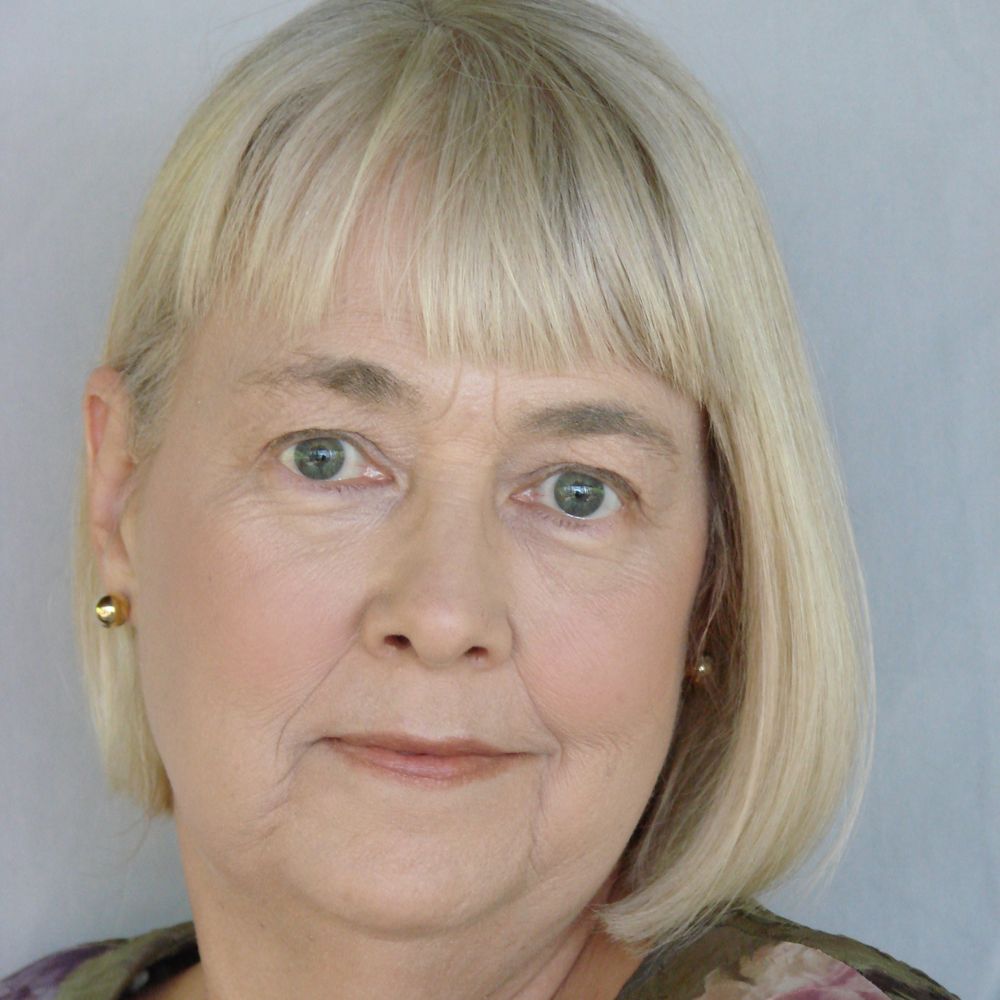 Nancy Wertsch
composer, mezzo-soprano, choral contractor
Nancy Wertsch is an American composer specializing in music for the voice. A native of Oshkosh, Wisconsin, she currently lives and works in New York City. She has enjoyed a career as a multi-faceted musician in a variety of disciplines: as an accomplished pianist, mezzo-soprano soloist, composer, teacher, professional chorister, and choral contractor & consultant.
Her education includes studies with renowned Danish pianist Gunnar Johansen at the University of Wisconsin in Madison and with whom she recorded Liszt's Concerto Pathetique, and with Edith Oppens and Leonard Shure at the Aspen Music School; vocal studies with Paul Ulanovsky at the Yale Summer School and Martial Singher at the Music Academy of the West; graduation from the Curtis Institute of Music as a voice major; and a Fulbright Grant for studying at the Hochschule für Musik in Berlin. For ten years she served on the voice faculty at the University of Memphis, before moving to New York City where she has worked and lived since.
Nancy's affinity and love for composing for the voice has led to the creation of a large and diverse body of works in a range of styles and complexity. Ensembles typically enjoy the voice leading and vocalism of Nancy's works, an outgrowth of her own experience as a professional ensemble singer. Her numerous church anthems and concert choral works are widely performed throughout the United States in churches and concert halls. She has received commissions from The Riverside Church (NYC), The Church of St. Ignatius Loyola (NYC), The New York Concert Singers, the Riverdale Choral Society, the Dale Warland Singers, the University of Utah Singers, and St. James Cathedral, Toronto. Her works have been recorded by The Dale Warland Singers, The New York Virtuoso Singers, The First Presbyterian Church and The Church of St. Ignatius Loyola in New York City, amongst others. While her body of work is predominantly vocal, she is also experienced writing for strings, brass ensembles, and other instrumental combinations.
Her compositions and arrangements have been performed at the White House, Yankee Stadium, the Ocean Grove Choral Festival, ACDA conventions, and been prize winners in the Ithaca College Composition Competition and the International Chamber Choir Competition in Germany. A grant from The Sorel Foundation contributed to the recording of With Peace in Mind, composed for the tenth anniversary of 9/11. Her music has been heard on various classical music stations throughout the country, including "First Art" on National Public Radio.
Her music is published by Oxford University Press, G. Schirmer, Carus-Verlag, and Nancy Wertsch Music, Ltd. She is a member of ASCAP.
Composition Highlights  Choral Contractor  Vocal Soloist